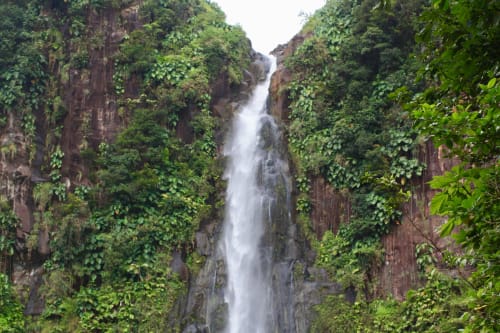 Souvenirs that meet your expectations
The islands of Guadeloupe, formerly called Callaïna, Karukera for "The island of beautiful waters" Jewel of the French Caribbean where there are still so many stories to tell.

Away from all the hustle and bustle, a safe and relaxing destination in the heart of exceptional nature to live precious moments with those you love.
Here begins the unique experience of an authentic land of life ...